1 tag
moriartysskull: Two gorgeous minutes of...
boyinthemachine: Okay, by just looking at the artwork I deduce that all Holmes and Watson are doing 24/7 is basically sitting around in chairs while judging everything (unless they get up to judge more ppl). I mean, seriously: even each other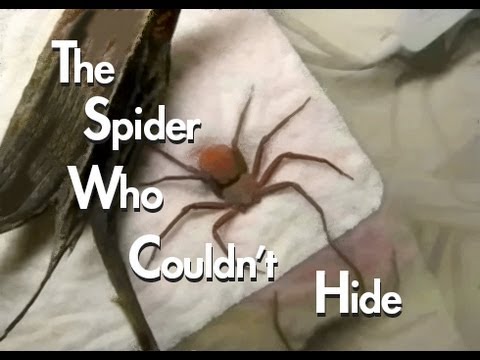 Watch
whishawben: Because interviews between these two will never get old. Just one happy interview.
are we gonna ignore that the 3 fandoms have a...
not-thefunniestblog: via-(not-thefunniestblog)
"Football and Phil Daniels created Blurpop really, well Britpop but we invented..."
– Damon Albarn, 1997 (via damonalbarn)